Investments
GIT currently invested in Industry, Oil & Gas, Telecoms, Travel & Tourism.
Industry: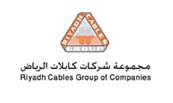 • Riyadh Cables was established in the 1980s in Saudi Arabia, and has grown to become the largest cable manufacturer in the Middle East. • Riyadh Cables compromises 5 factories over 650'000 m2.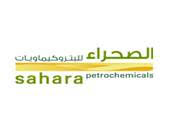 • In 2004 and 2005, the Group leveraged its position to become a founding shareholder in both Sahara Petrochemicals and APC . • Sahara and APC are located in Jubail, Saudi Arabia. Both Sahara and APC are listed on the Saudi Stock Exchange.
Oil& Gas:

• In 2008, GIT and its partners established UBPC (United Business Petroleum Company) in Khobar, Saudi Arabia. Other partners include Heerma, Halul and Klinger. • UBPC provides vessels, diving services, and construction and maintenance of offshore installations and structures. • Our manufacturing facility in the Eastern Province of Saudi Arabia provides a variety of gaskets for the oil & gas industry.
Telecommunication: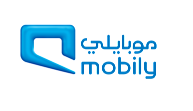 • In 2004, Mobily was established via a consortium led by Etihad Etisalat with Riyadh Cables as one of the founding shareholders. • Mobily won the bid for the 2nd mobile license in the Kingdom of Saudi Arabia and began operations in 2005.
Travel & Tourism:

• In 2005, the GIT group acquired a minority stake in AlTayyar Travel Group. • AlTayyar Travel Group provides domestic and international reservations for land, sea and train transportation facilities. The Group also organizes special tourism services like incentive trips, Hajj and Umrah programs, medical and educational programs, and conference and meeting services and across the globe. AlTayyar Travel Group also provides land, marine and air cargo services.