Our Projects
• Supply, installation and maintenance of power generators for Saudi Kayan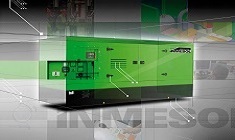 During 2015, GIT bid and won the tender for supplying and installing a series of 29 generator set units for Saudi Kayan's Jeddah and Yanbu sites. The contract specified the installation and supply of prime generators ranging from 115 KVA up to 1'661 KVA with the intention to run them as standby generators in case of any major power outage. Our equipment division was able to win the contract based on the strength of the product offered as well the ability to provide back up generators and service team and more aftersales options than the competition at a better price.
• Installation of backup power for a group of municipalities in Saudi Arabia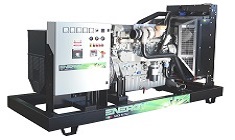 GIT was awarded the supply and installation of 25x 450 KVA generators at various municipality locations to provide back up power in case of any power outage. Our scope included installation of the generators and all Automatic Transfer Switch instruments as well as all the necessary electrical and civil installations.
• Supply and installation of 519 kitchens for KAPSARC

Project Name: King Abdullah Petrolium Studies and Research Center Prject Description: 189 Villas , 3 Apartments and 2 Executive Villas in the residential Compound in Riyadh. Scope of Service: GIF supplied and installed 446 Snaidero Italian Kitchen Cabinets in 189 Villas which includes Clean, Greasy and Luandry Kitchens. Supplied and Installed 64 Clean Kitchens in Apartments and 9 Kitchens in Executive Villas. A total of 519 kitchens.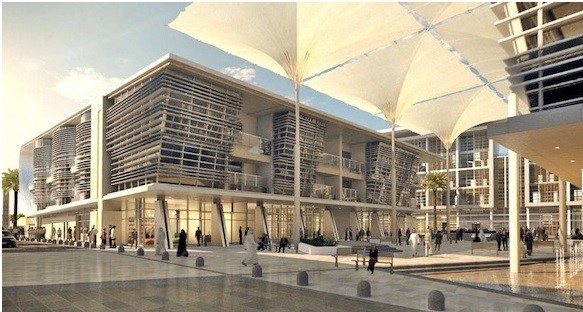 • Hail Mall & California Compound
Hail Mall
Location: Hail, KSA Contractor: El-seif Engineering Contracting Client: Higher Education Fund Scope of Service: GIF has been awarded the supply of Porcelain Tiles for Hail Mall, which is located in Hail City north of the Kingdom. A shopping mall containing a ground floor, first floor, penthouse floor, mezzanine floor and upper roof. Completion Date: 2013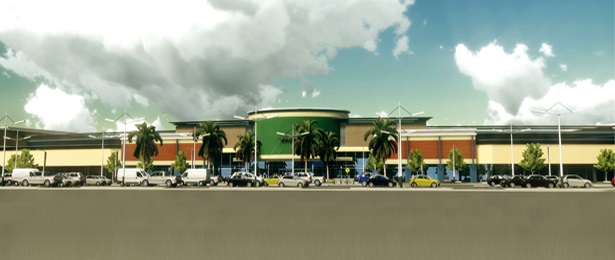 California Compound
Location: Riyadh, KSA Contractor: Albawardi Engineering Consulting Client: Private sector Scope of Service: GIF has been awarded the supply of Porcelain Tiles for California Compound , which is located in Granata Area – Riyadh. Total Area: 100,000 m2, 26 villas. Completion Date: 2010